How to order
Banacool anime products living wholesale / 2010-04-17
Step 1.
Login your account with Username,Passwords

Step.2.
Find something that you want, then click on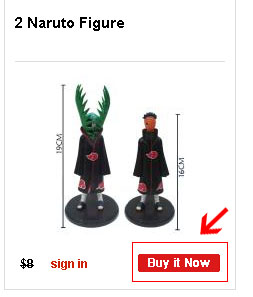 Step.3
Fill in the Quantity that you want
Step 4.
There're 3 state when you're in the Shopping cart
Fill in the Quantity that you want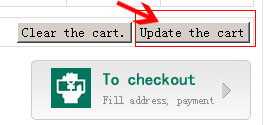 Clear shopping cart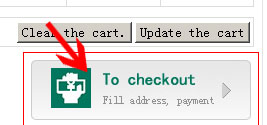 checkout your order
Step.5.
After you click on Next to process the order, please Confirm your shipping informations, then Select your shipping area:
Step.6. Select your shipping method
Step.7.Select your payment
Step.8. After everything is ok, please click on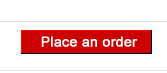 to check out.
Step.9 Waiting for our system notice mail then sent the mail with your order number to our sales agent.
NOTE:You can submit an order this time,and can mix another order together next time and pay.